What is the way forward for Alcohol Policy Actions in Europe?
Alcohol is a psychoactive substance with intoxicating and dependence-producing properties and dangerous health risks such as cancer and mental disorders, to name just a few. In Europe, the situation is bleak with the highest levels of alcohol consumption in the world, killing the equivalent of a large concert hall every day. The dramatic impact of alcohol harm starts early in the life course, responsible for 1 in every 4th death in the age group of 20–24-year-olds.
In the past 10 years, scientific evidence for effective alcohol policies, such as higher prices, reduced availability and restrictions on marketing has accumulated and are actively promoted by the WHO. Despite this progress, the pace of development of adequate alcohol policies do not correspond to the magnitude of the problem. Alcohol industries deploy vast lobbying resources to prevent the introduction and implementation of effective measures to be put in place. At EU level, the internal market framework continues to encourage rather than hinder the promotion and sale of alcohol products, not only within Europe but also in low- and middle-income countries around the world.  Awareness of alcohol related harm is still very low amongst the public, a situation perpetuated by the lack of effective and compulsory health warnings and alcohol products continue to be readily available and affordable. As a result, people in Europe continue to treat alcohol as an 'ordinary' commodity and continue to consume more alcohol than in any other part of the world.
This conference will be a space in which speakers and participants with diverse experiences (researchers, policy makers, civil society organisations and academia) will be able to network, debate, question and place critical issues related to alcohol related harm polices and progress.
                     Do not miss the Conference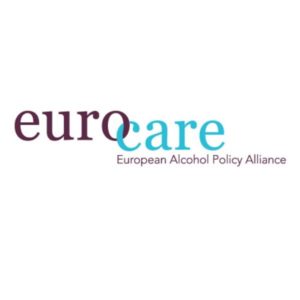 EUROCARE (The European Alcohol Policy Alliance) is an alliance of 52 non-governmental and public health organisations in 21 European countries with member organisations across Europe advocating for the prevention and reduction of alcohol related harm in Europe through a range of policy actions.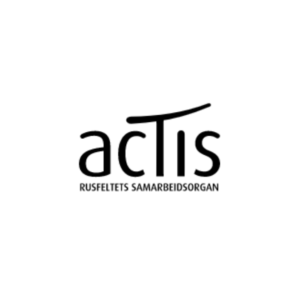 Actis – Norwegian Policy Network on Alcohol and Drugs is a Norwegian umbrella organization for NGOs in the alcohol and drug field. We represent 34 different organisations that work to reduce harm caused by alcohol, drugs and gambling.
Contacts:
   info@europeanalcoholpolicyconference.org
   info@eurocare.org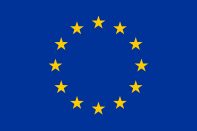 Co-funded by the European Union